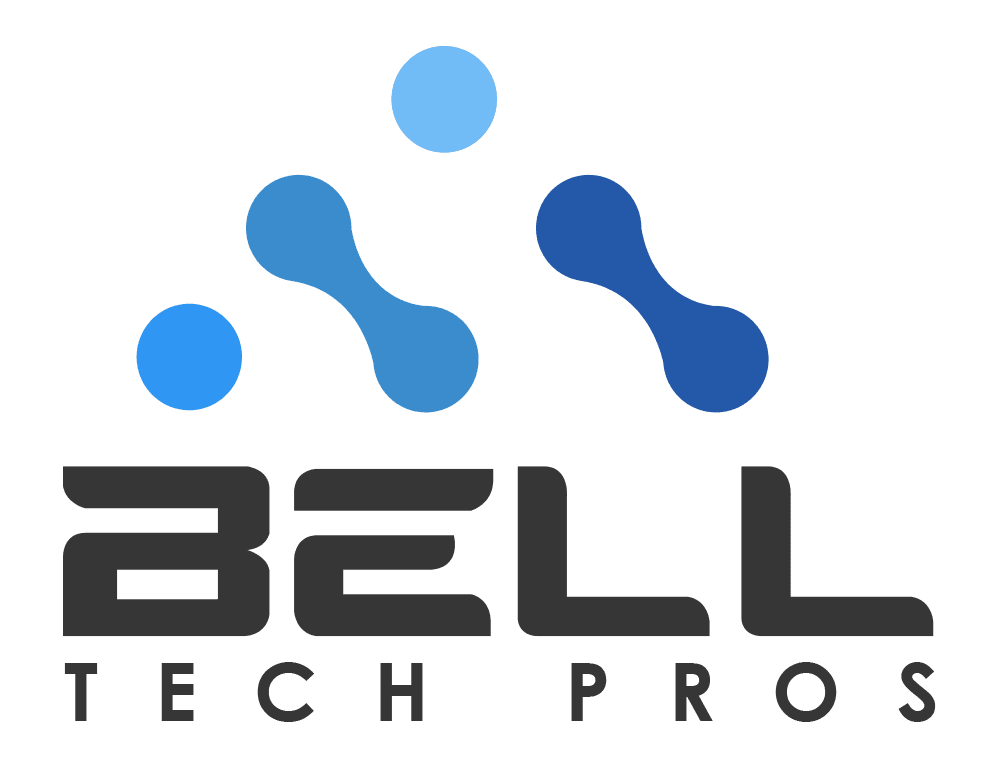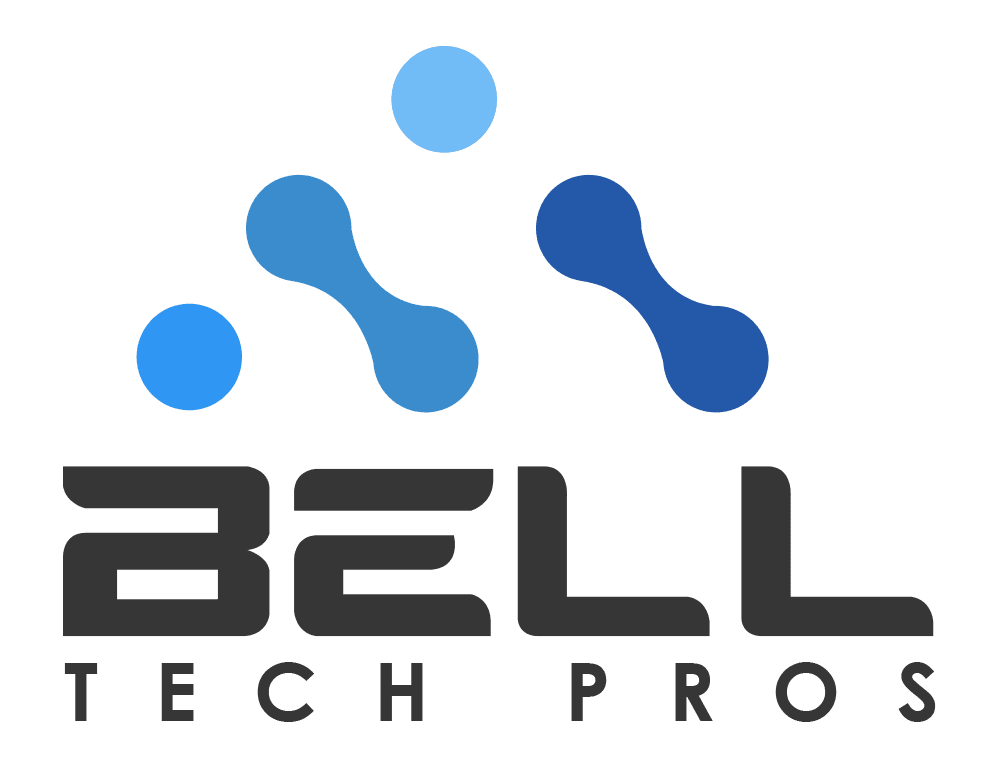 Just Make IT Services work
Getting technology to work for your business can be an overwhelming task. We have formulated a Managed Service Provider recipe that just works. By being Proactive, Protective, and Professional, we will ensure your time is focused on running your business. Our focus is on your technology needs.
Managed Services
Strategically managing an ever-evolving business IT industry is how we maintain business continuity.
Security
Keeping threats out of your business environment, On-Premise and in the Cloud, is how we maintain security.
Cloud Solutions
Transitioning to the cloud and scaling up is how we promote business growth.
Consulting
Analyzing existing workflows, formulating a plan, and ensuring the solution fits your needs is how we cultivate simplicity.
On-Site Repair
One location or multiple geographical sites. Our availability is how we sustain business environments.
System Integration
Establishing and maintaining, and ensuring communication between systems is how we stimulate productivity.
When managing technology becomes a headache, we can help!
Are you looking for a managed services provider to support your businesses IT needs on-site or remotely?
Make Your BUsiness technology a Priority.
We certainly will.